Rec facility summer hours begin on Saturday, May 14. Our full schedule can be found in the Facility Hours tab.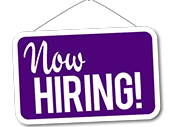 NOW HIRING for
Summer and Fall semesters
Office Assistant: Apply
Maintenance Assistant: Apply
Outdoor Rental Center Assistant: Apply
Assistant Building/Weight Room Supervisor: Apply
Starting wage for all summer positions is $10/hour. Application deadlines vary, click "Apply" for more details.
We are also hiring group fitness instructors and personal trainers for the summer and fall semesters. If interested, please contact Megan Maransani at maransani@ksu.edu .
Employee of the Month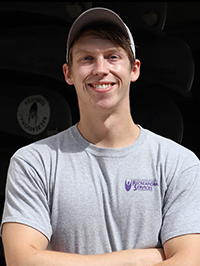 Congratulations to our student employee of the month Aidan! Aidan is a senior in kinesiology and integrative physiology and works at the Outdoor Rental Center.
Learn more about Aidan and his job at the Rec.
Congratulations, Aidan!