Women's locker room will be closed Wednesday, August 17 from 10-11am for maintenance
South Lot Game Day Parking

South lot football game day parking passes are on sale NOW! $315 for the entire season. Reserve yours now by callling us at (785) 532-6980 or for more information click here.
Employee of the Month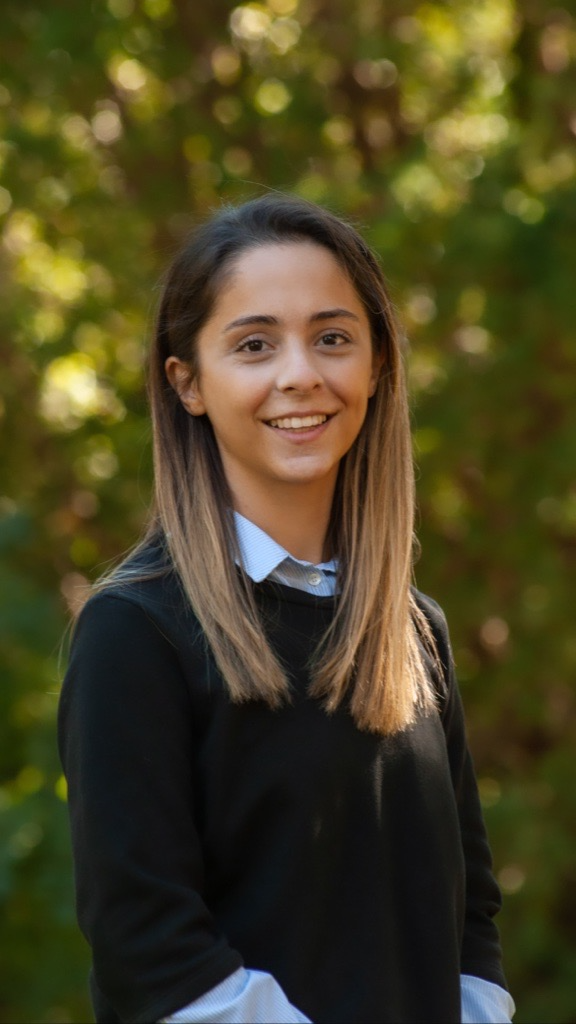 Congratulations to our student employee of the month Noshan! Nooshan is on our Climbing Wall Staff and Challenge Course Staff.
Learn more about Nooshan and her job at the Rec.
Congratulations, Nooshan!