Ever want to come check out the Rec? Come in anytime and ask for a free tour!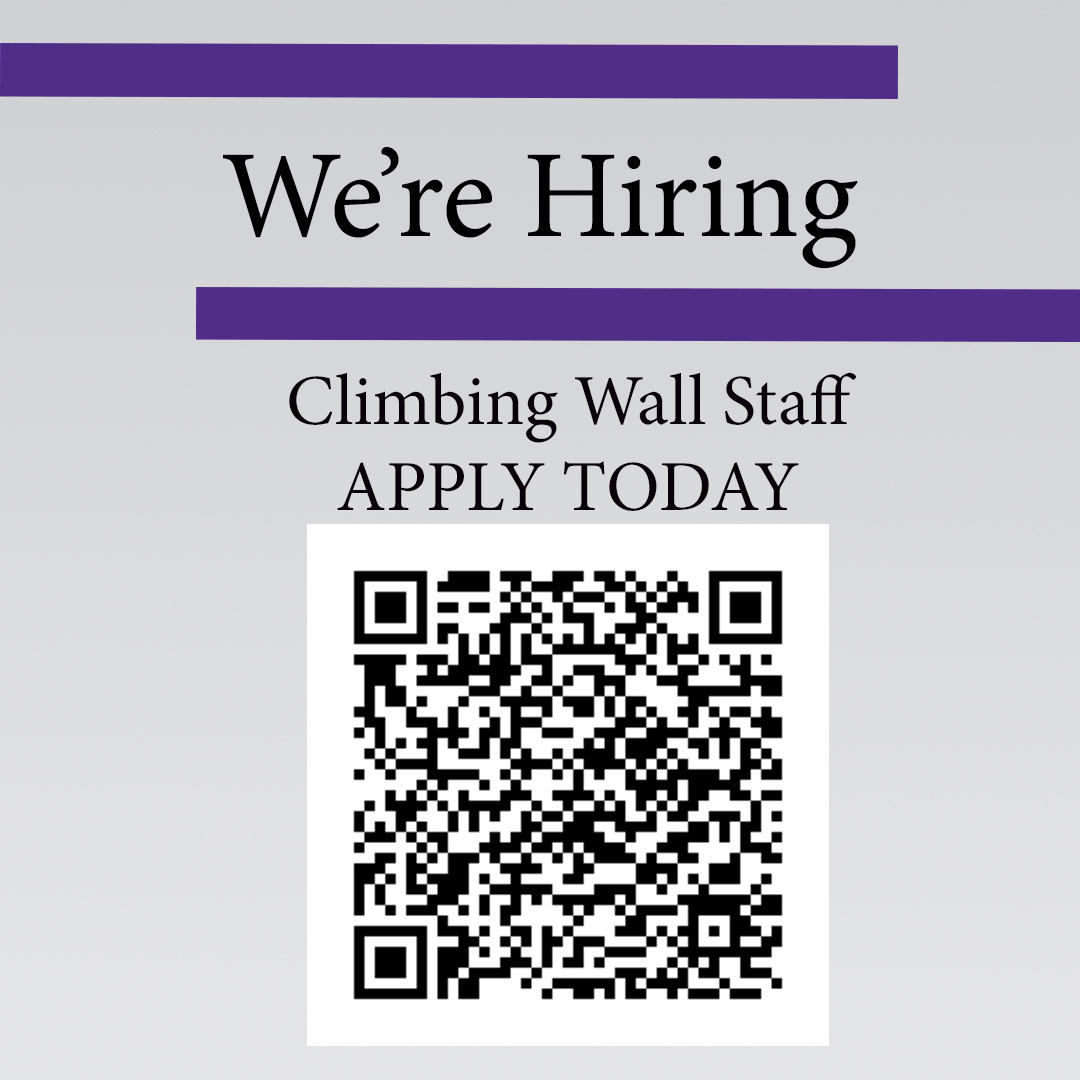 Apply on Handshake or send resume and a letter of interest to Alex Hintz at ahintz@ksu.edu.
Employee of the Month
Congratulations to our student employee of the month Grace! Grace is a Building Supervisor.
Learn more about Grace and her job at the Rec.
Congratulations, Grace!