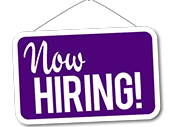 NOW HIRING for
Summer and Fall semesters
Maintenance Assistant: Apply
Starting wage for all summer positions is $10/hour. Application deadlines vary, click "Apply" for more details.
We are also hiring group fitness instructors and personal trainers for the summer and fall semesters. If interested, please contact Megan Maransani at maransani@ksu.edu .
Employee of the Month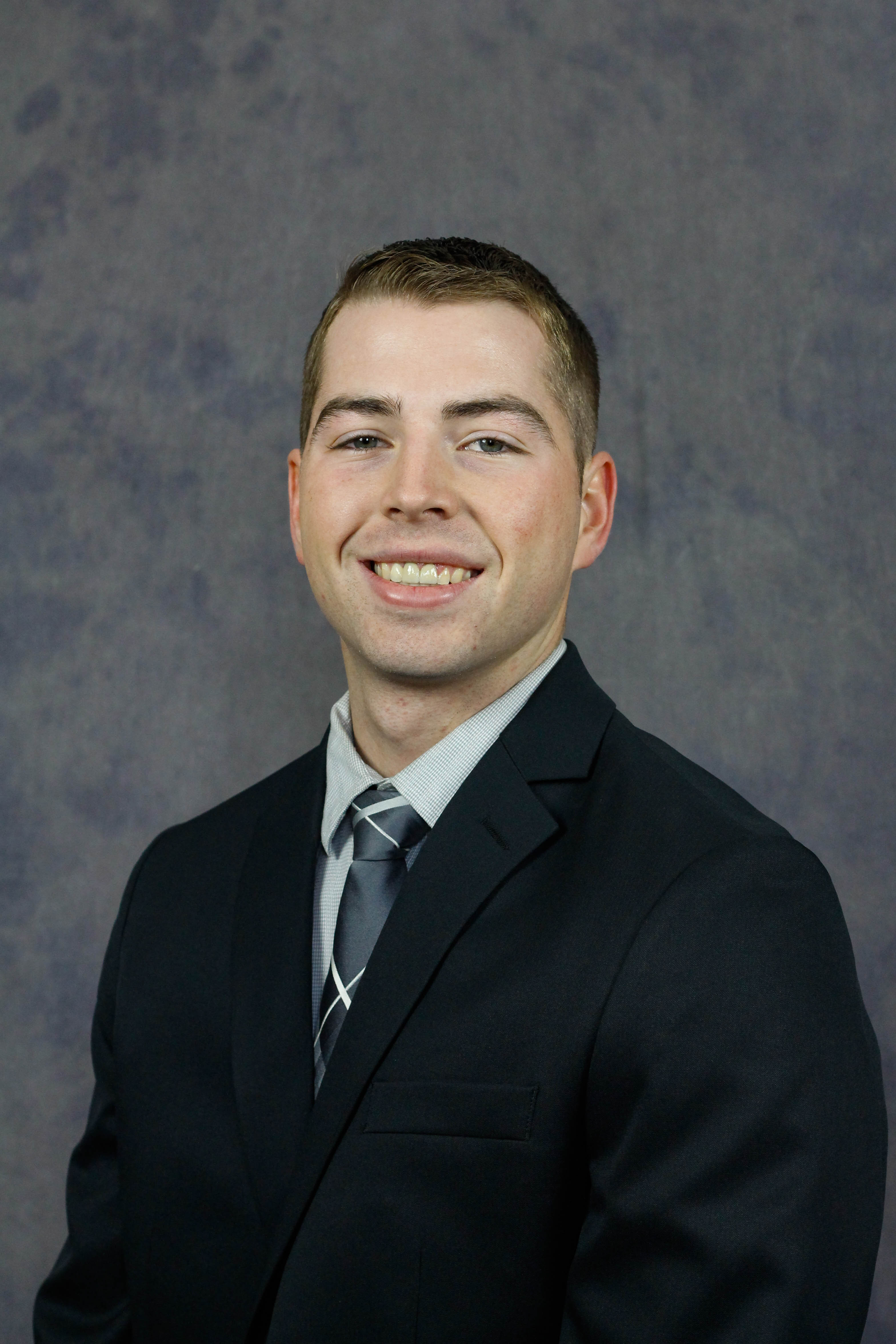 Congratulations to our student employee of the month Quincy! Quincy is an intramural supervisor.
Learn more about Quincy and his job at the Rec.
Congratulations, Quincy!