Want to come see the rec center? Ask our staff any day for a tour!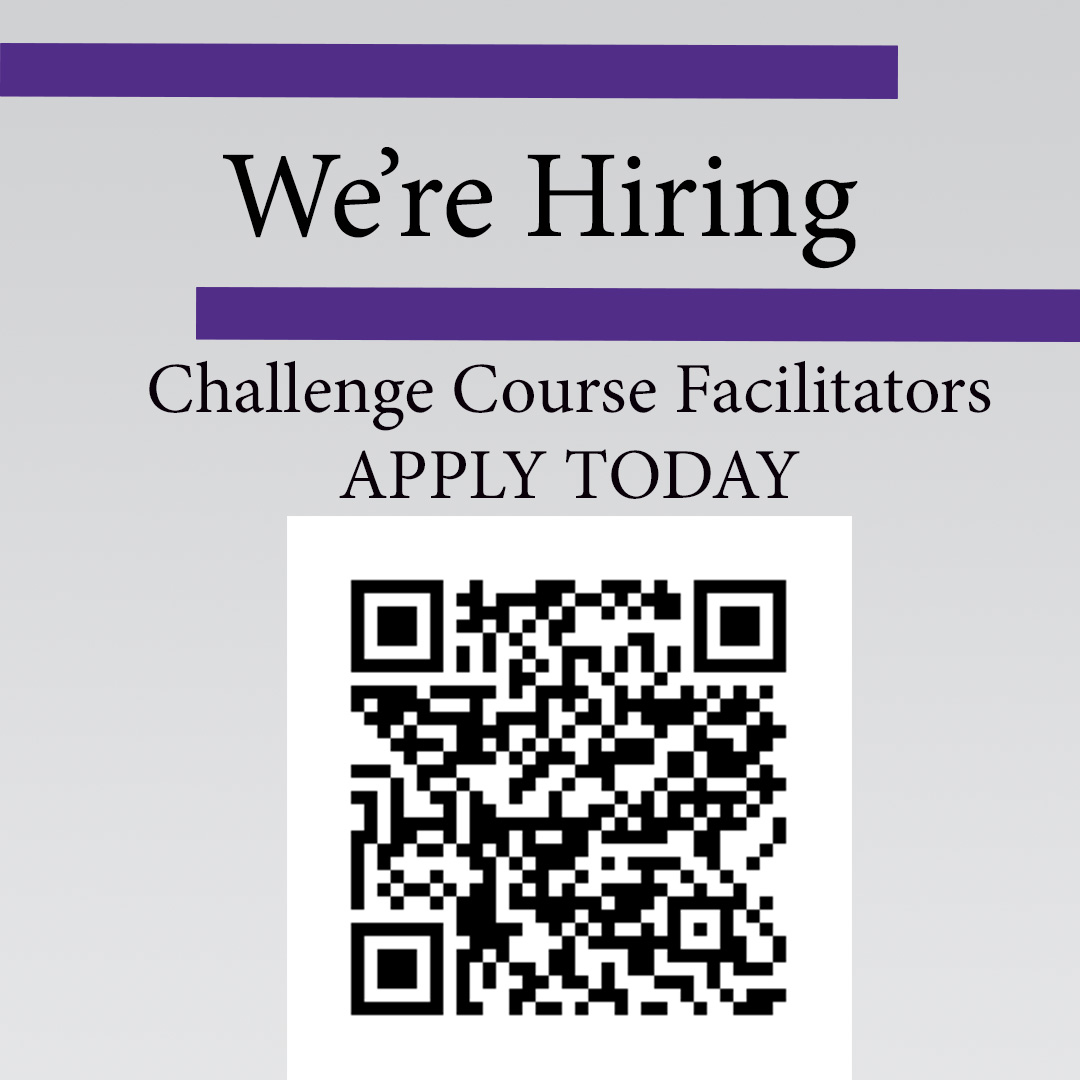 Apply here, for more information contact Alex Hintz, ahintz@ksu.edu.
Employee of the Month
Congratulations to our student employee of the month Carly! Carly works as an assistant building supervisor and weight room supervisor!
Learn more about Carly and her jobs at the Rec.
Congratulations, Carly!