Game Day H
ours
Oct 29: TBD
Nov 5: TBD
Nov 26: TBD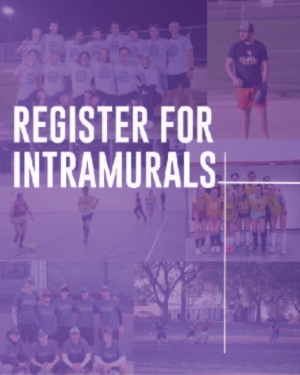 Click here for more information about Fall 2022 Intramurals or for a printed version of the schedule.
Employee of the Month
Congratulations to our student employee of the month Logan! Logan is an Assistant Building Supervisor and a Weight Room Supervisor.
Learn more about Logan and his job at the Rec.
Congratulations, Logan!