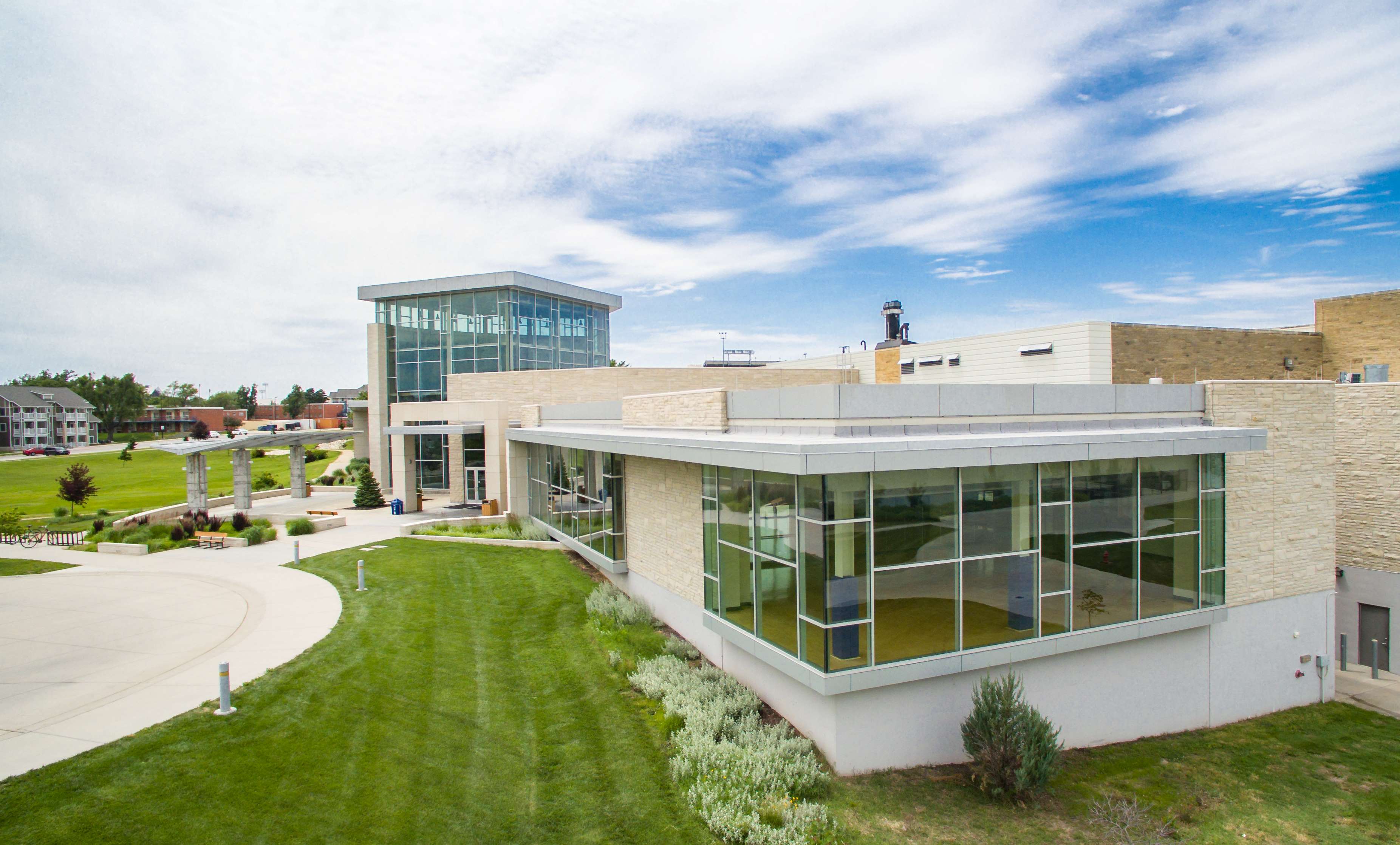 Kansas State University Recreational Services
Recreational Services' mission is to develop, promote, and manage the administration of recreational and fitness facilities, services, and programs for the campus community at Kansas State University. Recreational Services administers intramural/recreational sports and fitness and well-being programs for the campus.
Every Wildcat a WellCAT!
A WellCAT is one who believes in and inspires the pursuit of individual and community health and well-being.