Interested in a tour of Rec Services? Ask our facility staff anytime!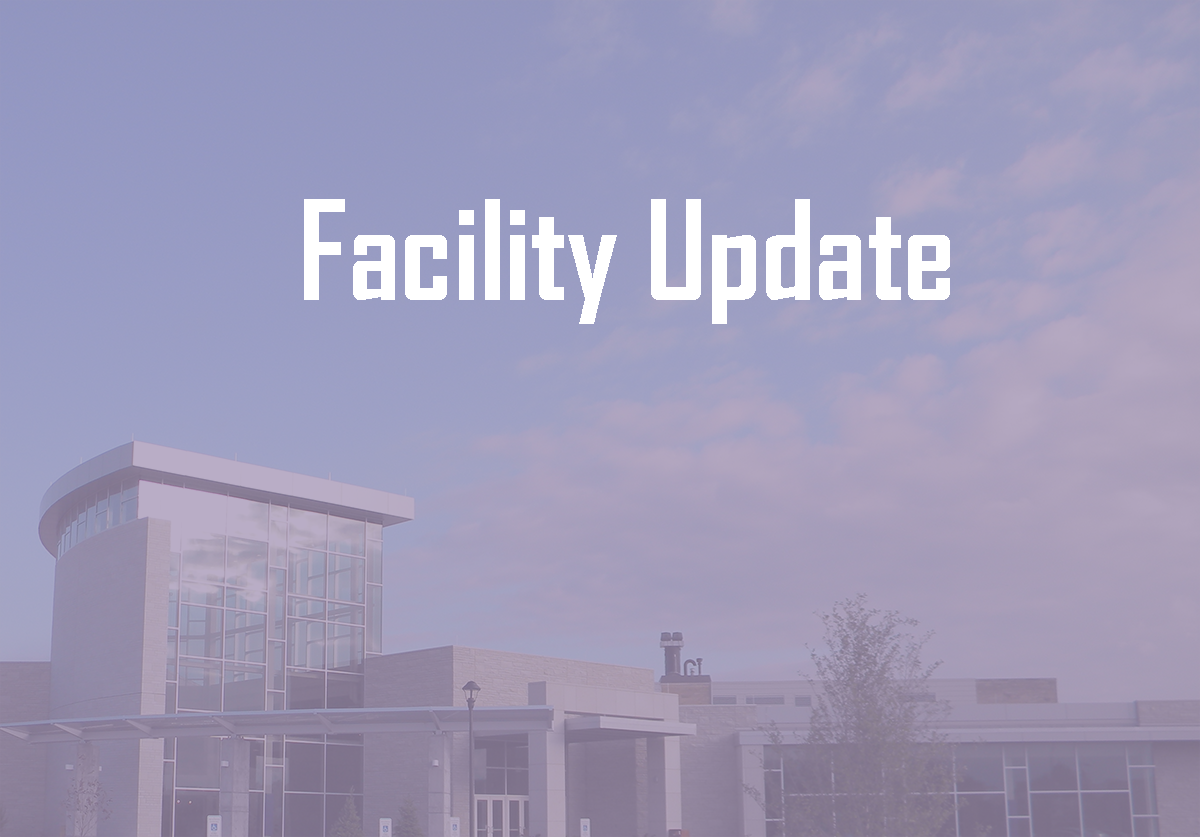 Facility Alert: Rec Services will be closed Monday, May 29th.
We are Hiring!
We are currently hiring for multiple positions within the Rec!
Employee of the Month
Congratulations to our student employee of the month Haley! Haley works as an Assistant Building Supervisor!
Learn more about Haley and her job at the Rec.
Congratulations, Haley!